HERE TO SERVE...
If you need to get in touch with a staff member, simply scroll below and find who you are looking for. We look forward to hearing from you!
LEAD PASTOR - MIKE STAFFORD
DICIPLESHIP AND EVANGELISM - GREG PALMER
PROPERTY MANAGER - ROBERT MORROW
OFFICE MANAGER - DEBORAH WRIGHT
STUDENT MINISTRIES DIRECTOR - THOMAS DISMUKES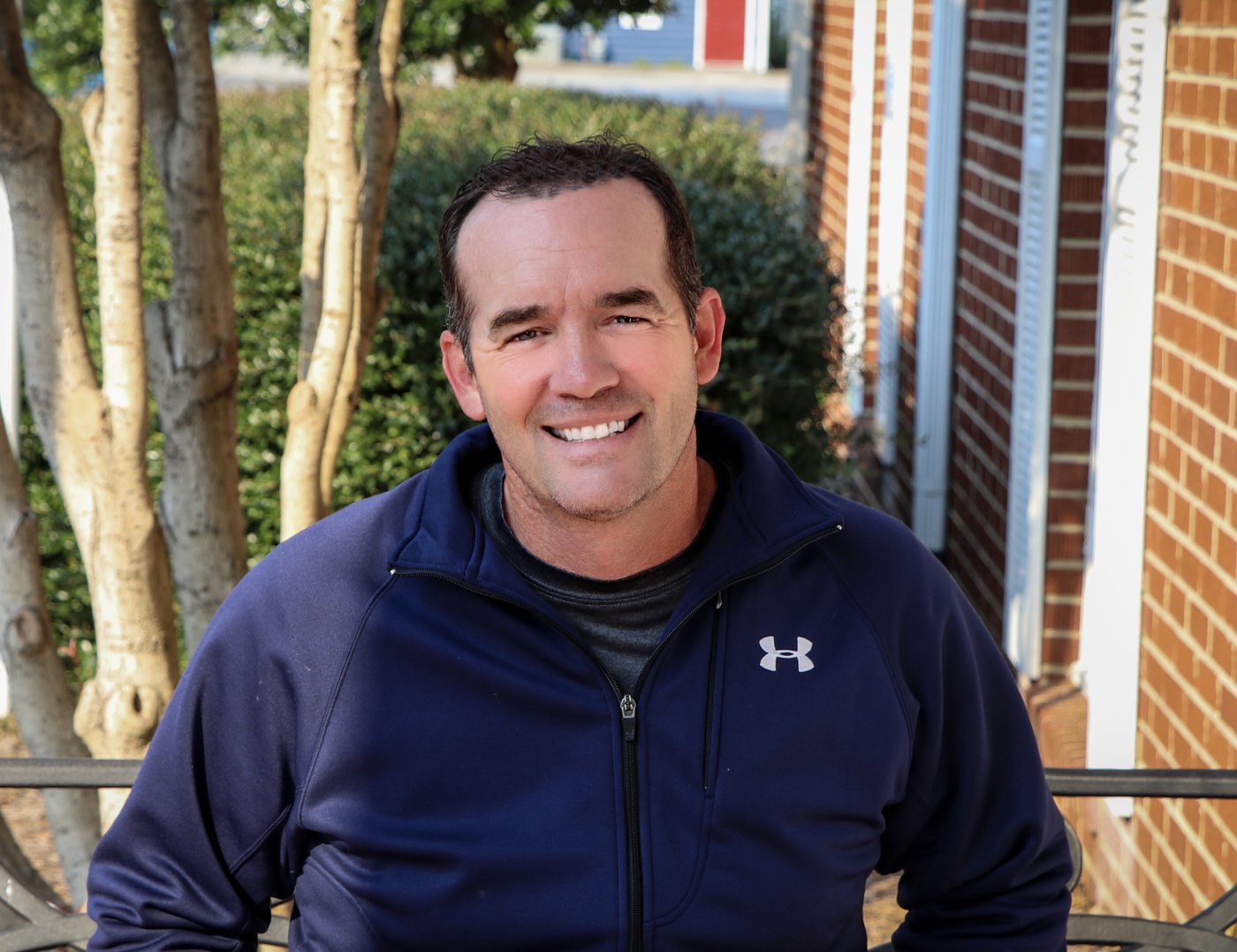 8:00A WORSHIP - KENDRA HUSBAND
CHILDREN'S MINISTRY DIRECTOR (FULL TIME)---Coming SOON!
YOUTH & COMMUNICATIONS DIRECTOR (FULL TIME)--- Coming SOON!